When listing your home, condo, equestrian estate or luxury home for sale, remember that all Realtors are not the same. Real Estate Marketing has drastically changed in the last few years. Still photography will always be necessary and important, but the need for an effective marketing strategy has never been greater! Mesa Sky Studios tell the story of each home, using cutting-edge marketing technology. We recognize that each home is unique with different selling points. The goal of each of our home tour movies is to highlight those selling points. How it works:
It Takes a Team:
Mesa Sky Studios is 100 percent owned and operated by The Mesa Team. We work together as a team to provide the best quality marketing strategy for each home.
Cutting Edge Marketing Tools :
3D Virtual Tours, Drone, High Def photography, Movie Editing, Videography
Marketing Strategy:
Mesa Sky Studios is directed by marketing experts who specialize in social media understanding. Using social media, our Media Productions Home Tours captivate potential buyers. Our Home Tours bring your home to life and allow a potential buyer to imagine themselves in that home. Our marketing experts understand modern movie styles, social media attention spans, and editing techniques. Each piece of footage is carefully selected as well as the music for each Home Tour, in order to effectively tell the story of your home.
---
3D VIRTUAL TOURS
Competitive 3D Advantage:
---
Showcase all the quality, character and features of your home that make it special.
2D gives no depth and leaves too many unanswered questions.
Attract more out of state and out of country buyers.
Attract more qualified buyers who understand the home they will be viewing.
DSLR High Def Camera Images
Full virtual reality functionality (you can wear the glasses and walk though this home from anywhere).
---
View any Mesa Sky Studio 3D tour Below: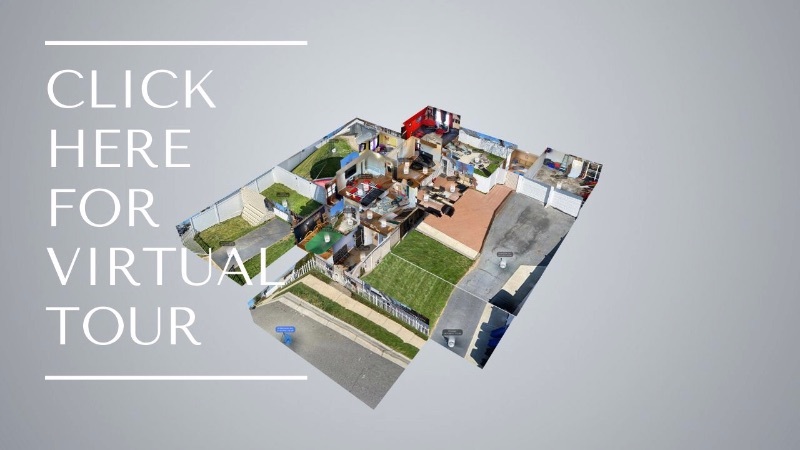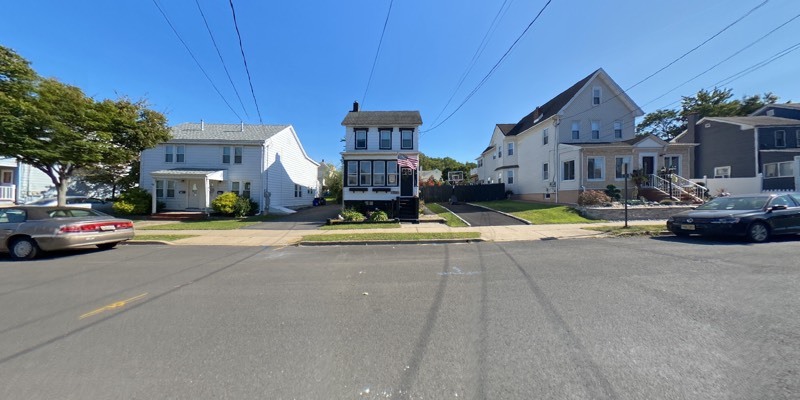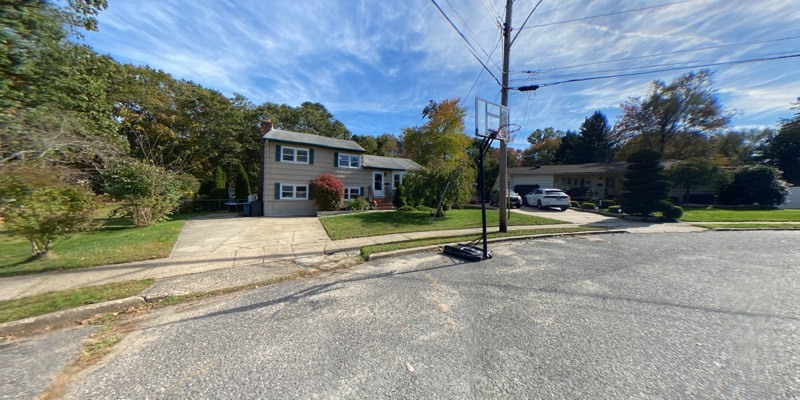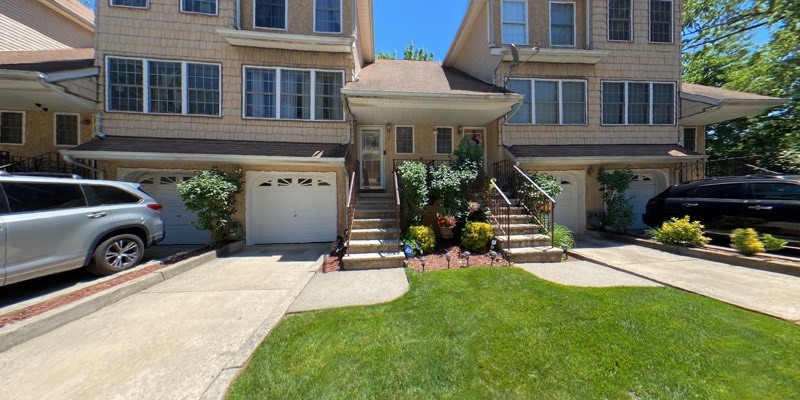 ---
Mesa Drone Technology
In today's competitive home market, it is important to showcase your home in the best light! Drone technology is the latest and greatest real estate marketing tool! Anyone can sell your home but you want to hire a Realtor that can get you the most money for your investment. This can only happen when the very best marketing tools are used. Many Realtors will shortcut the challenges and cost of professional marketing. The Mesa Team uses drone technology to enhance and increase home sales. We have the ability to capture the beauty of your home not only from the inside and ground, but from above as well! Any unique drone footage you could want is possible. With this technology we can not only have better photos, but video as well.
The Mesa Team has invested thousands of dollars in technology over the years and continues to lead the industry in marketing homes. Mesa Sky Studio Drone offers you the ability to sell more then just your home. It is selling the neighborhood, location and lifestyle. When your home's true story is told to its fullest, you receive the maximum value for it. Contact The Mesa Team for more info on selling your home today!
---